Serving in many different sectors around the world, Picanol Group signed an agreement that acquired 10% of the capital of Rieter Holding AG, one of the leading supplier of systems for short-staple fiber spinning, for 45 million euro. One of the leading manufacturers of weaving machines, Picanol holds a minority share in Rieter Holding AG with a total of 467 shares with this acquisition that corresponds to 107.5 CHF per share.
With the financial participation, Picanol Group aims to further diversify its activities in the textile industry and to secure a stable shareholding for Rieter Holding in the long term.
As a diversified industrial group, Picanol operates worldwide in mechanical engineering, agriculture, food, energy, water management, the efficient (re)use of natural resources, and other industrial markets. The group achieved a consolidated turnover of 2 billion euro in 2019.
Picanol has produced more than 100 thousand weaving machines with 45 years of experience
In May 2020, Picanol realised another important milestone when the 100,000th rapier weaving machine rolled off the production line at its plant in Ieper, Belgium. At the same time, the group celebrated 45 years of manufacturing rapier weaving machines last year. With around 7000 employees worldwide, Picanol is also listed in Euronext Brussels (PIC) via Picanol nv.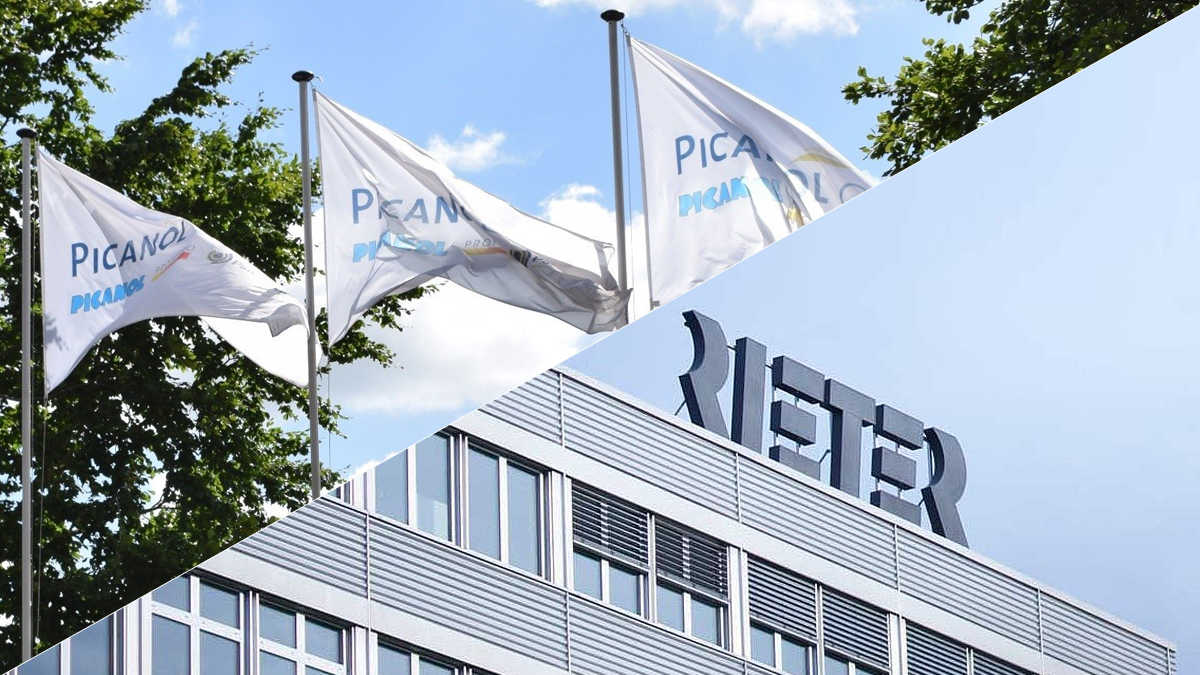 Rieter is a global technology manufacturer in spinning
Switzerland-based Rieter develops and manufactures machinery, systems and components used to turn natural and synthetic fibers and their blends into yarn. Achieving a consolidated turnover of 516 million euro in 2020, the company is the only supplier worldwide of spinning preparation processes and the 4 end spinning processes currently established on the market. In addition, as a leader in the field of precision winding machines, Rieter has a global workforce of approximately 4 thousand people with 15 manufacturing locations in 10 countries.