Premium denim fabric manufacturer Çalık Denim announced JCR Eurasia Rating on the financial outlook of 2019. Accordingly, the consolidated structure of the company and the "Cash Flows of Potential Bonds" were evaluated in the investment grade category during the periodic review. Çalık Denim's Long and Short Term National Grades were BBB + (Trk) and A-2 (Trk), and their appearances on the grades were confirmed as 'Stable'.
Çalık Denim Tekstil San ve Tic. A.Ş. which has been operating in Malatya since 1987 within the body of Çalık Group, covering many different sectors increased its production capacity to over 50 million meters with the investment completed in weaving machines and indigo dyeing line factories. With the ongoing renewal, capacity increase and modernization investments, the company has grown rapidly and expanded, becoming one of the important players in the global denim market. Çalık Denim B.V. was established in 2017 for foreign marketing activities. Participating in important international fairs and events in the industry, the company developed innovative fabrics with its R&D efforts. As part of the Turquality Support Program, Çalık Denim has made both its products and work processes based on innovation. The company supports a nature-friendly approach in its products and processes, and has achieved significant advantages in both branding and marketing.
JCR Eurasia Rating states that activated investments; firm production costs are positioned above the growth rate of Çalık Denim's upward accelerated sales revenues; and are suppressing gross profit downward. Despite the Firm's external loan interest payments; financing expenses decreased compared to the previous year, softening the pressure on net period loss.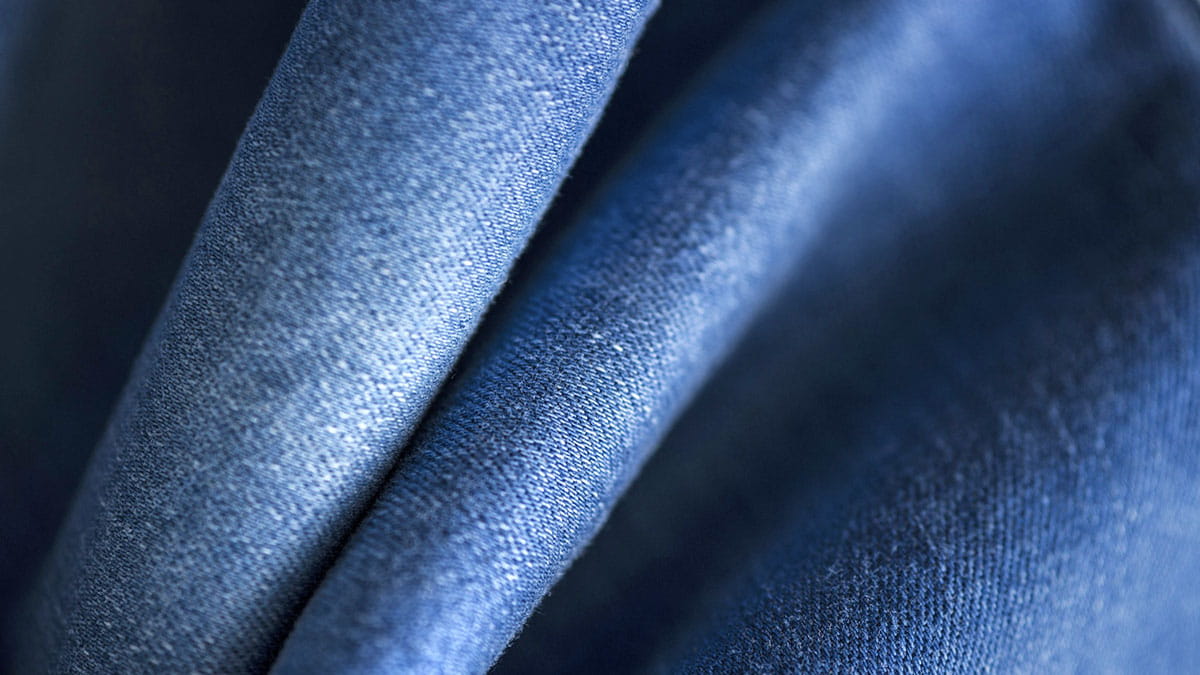 Long and short term ratings confirmed as 'Stable'.
The note states that despite the healing effect of the increase in long-term loans on net working capital of the firm; it is reported that short term financial liabilities maintain their suppressive effect on liquidity position. However, Çalık Denim eliminates the financial loss it carries; in parallel with its high rate of borrowing with the continuity in strong sales revenues. Implementing an effective risk management, the company has minimized the foreign currency credit risk. Global stagnation with external dependency in raw materials, volatility in macroeconomic indicators and risks; from Covid-19 outbreak creates stress on Çalık Denim's ratings.
Given all this, JCR-ER confirmed the long-term national rating of Çalık Denim as 'BBB + (Trk)' and the short-term national rating as 'A-2 (Trk)'. The company's production and sales revenues; which have increased to 50 million meters, have a healing effect on net operating capital against interest and financing expenses. The appearance of Çalık Denim, which has completed its investments to a large extent; on long and short term ratings was confirmed as 'Stable'.