Amsterdam based G-Star Raw attaches importance to recycling in denim fabric production and has recently launched the eighth edition of C2C certified Gold fabrics with Melfort Denim Organic. Long time collaborating with DyStar and Artistic Milliners, the company reduces the waste of water in the dyeing process to zero and also significantly reduces the use of hazardous chemicals.
Developing the clean indigo dyeing process with its solution partners DyStar and Artistic Milliners in 2017, G-Star Raw became the first brand to market C2C Certified Gold denim fabric under the name Kir Denim Organic in February 2018. Then, in 2019, it introduced the world's first C2C certified stretch-featured Gold denim fabric with its partners.
G-Star Raw uses 70 percent less chemicals in the dyeing process
Melfort Denim Organic, the light denim, has an irregular slub character with its nap texture inspired by the 1950s. This 100% organic cotton fabric was dyed with vibrant red cast indigo derived from RFTPi-Raw for Planet Indigo, the dyeing process of G-Star. This dyeing process uses 15 percent less indigo, 70 percent less chemicals and contains no salt. Besides, during the reduction and dyeing process, it does not produce salt by-product. G-Star Raw continues to contribute to sustainability with the new denim fabric, containing no chemicals harmful to humans and the environment.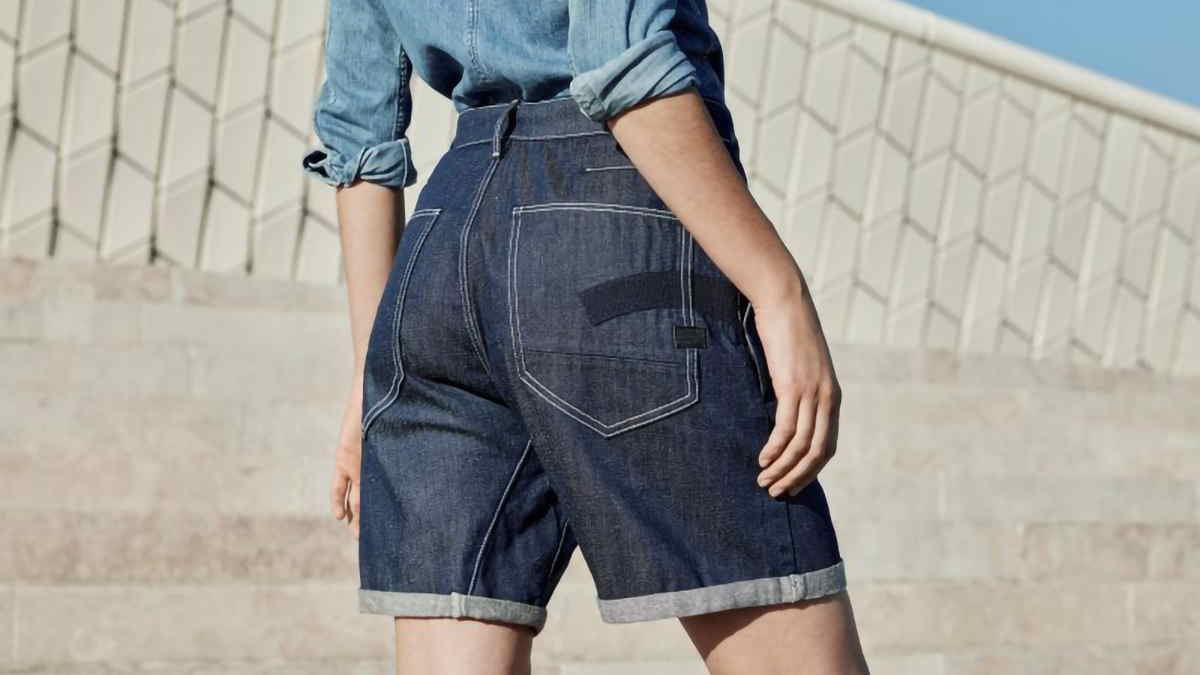 60 percent water savings with organic cotton
By choosing organic cotton, G-Star Raw can save up to 60% of water. Besides, growing organic cotton also prevents water pollution and preserves biodiversity. Organic cotton fibres do not contain harmful pesticides and chemical fertilizers.
For years, G-Star Raw has been collaborating with expert partners to accelerate change and develop solutions for the future of fashion. The company minimizes their impact on the planet by choosing the most sustainable materials and works for circular solutions in denim fabric production. The company attaches importance to people as well as nature; providing fair, safe and healthy working conditions and protecting human rights in the supply chain are amongst its priorities.