There was a change of duties in the French Textile Equipment Manufacturers Association, UCMTF. Hugues Schellenberg was elected as the new president after the retirement of Bruno Ameline, who has been president of the association since 2004.
Schellenberg, who has been on the board of the association for 10 years, was unanimously elected to his new post. Hugues Schellenberg is the CEO of the Dollfus-Muller company in Alsace, France. Schellenberg, an engineer, holds an MBA from the University of Montpellier in Southern France. As the new president of UCMTF, Schellenberg will represent the French association on the board of directors of ITMA fairs CEMATEX.
Speaking after the election, Schellenberg thanked Bruno Ameline for his work during his 4 tenure covering 16 years and gave a standing ovation. Schellenberg said; "It is a great honour but a stressful responsibility to be the President of the UCMTF in the uncertain environment that our companies face worldwide due to the Covid epidemic. Thanks to our state-of-the-art equipment, top-notch services, very professional and motivated teams, I am very positive in the long run, but now our business is on a bumpy road".
New president will strengthen deep ties with the market
As CEO of Dollfus-Muller, Schellenberg spends at least half of his time with customers he visits around the world. In this way, he establishes first-hand contact and deep connection with the needs of the market in order to both manage the company on a daily basis and design its long-term strategy.
In addition to UCMTF, Schellenberg is actively involved in many regional and national associations; including the presidency of a trade association to improve the employment of underprivileged workers.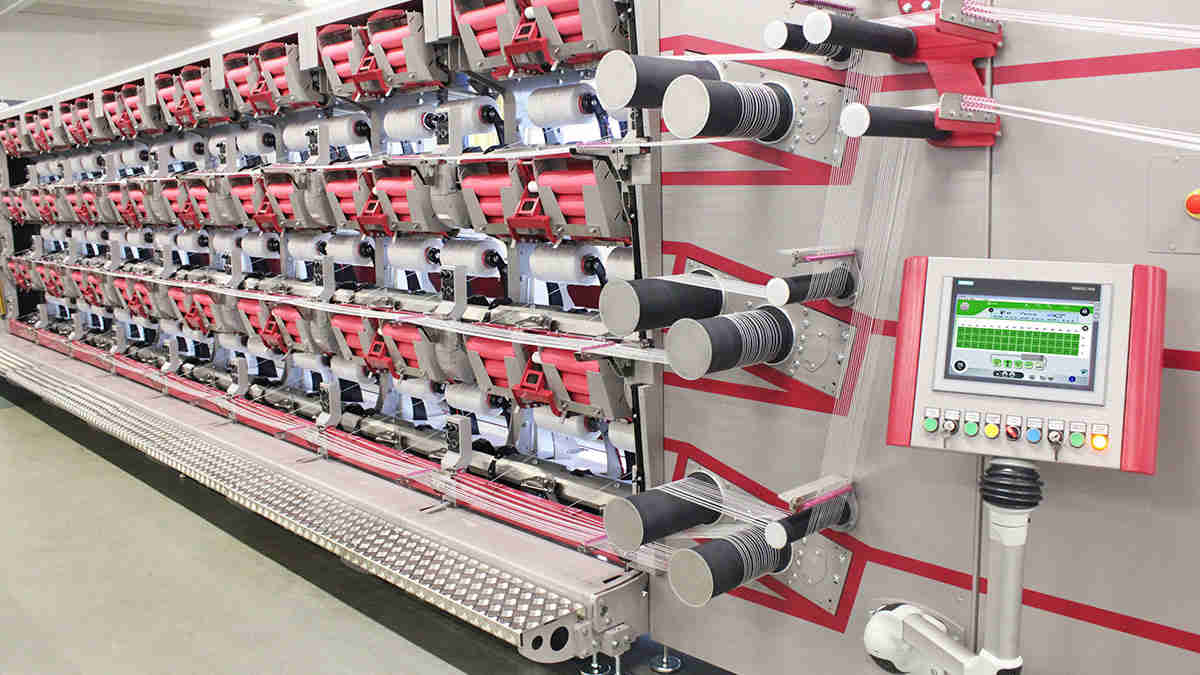 As will be remembered, during the ITMA Barcelona fair last year; Christian Guinet, as UCMTF's General Secretary, took over from Evelyne Cholet. The Association had renewed its corporate logo with a more modern design at the beginning of this year.
UCMTF represents companies working in the fields of spinning, nonwovens, weaving, dyeing and finishing, quality control; recycling and anti-pollution equipment and air conditioning equipment and software. According to data from 2018, the largest market of French textile machinery manufacturers and solutions is listed as; China, Turkey, Italy, USA, India, Belgium, Germany, Russia and Poland. French manufacturers, which are the eighth largest textile equipment exporters in the world, are generally SMEs. The sector derives 91% of its turnover from exports; and the latest figures show that 1 billion Euros has been earned.