KARL MAYER aims to contribute to the commercial success of its customers by participating in the WTiN Virtual Trade Show on October 15-30. The participation of the textile technology manufacturer in this virtual event includes several innovations.
KARL MAYER will participate in an online fair for the first time, and will also present itself to a wide industry audience for the first time with its new business unit STOLL. Online visitors will be able to find innovative solutions for two important loop forming technologies, warp knitting and weft knitting at the company booth. KARL MAYER will also present trend-setting innovations in the areas of technical textiles, warp preparation, weaving and digitalization. These solutions can contribute to the customers making their commercial activities more successful.
In the warp knitting field, the company will focus on presenting the latest generation model HKS 3-M ON in its portfolio of extra-wide high performance tricot machines. This new model is 15% faster than its predecessors and easier to use. Therefore, it provides fast operation. However, above all, it offers the greatest possible scope when it comes to pattern design and production.
Among KARL MAYER's other highlights in the fair presentation includes an environmentally-friendly and economical indigo dyeing process for denim manufacturing and technical textiles, which are extremely popular in the construction industry and for infrastructure projects. WEFTTRONIC II G, where a video presentation will take place in this area, is expected to attract great attention from the visitors. There is particularly a great demand for this weft-insertion machine from glass fibre plaster grid and geogrid manufacturers.
With its exhibits, KARL MAYER will also be focusing on the lucrative market of everyday face masks. The company has developed various textile solutions; for this which the customers can realise on their ordinary warp and standard flat knitting machines; that will helps them to stand out from their competitors.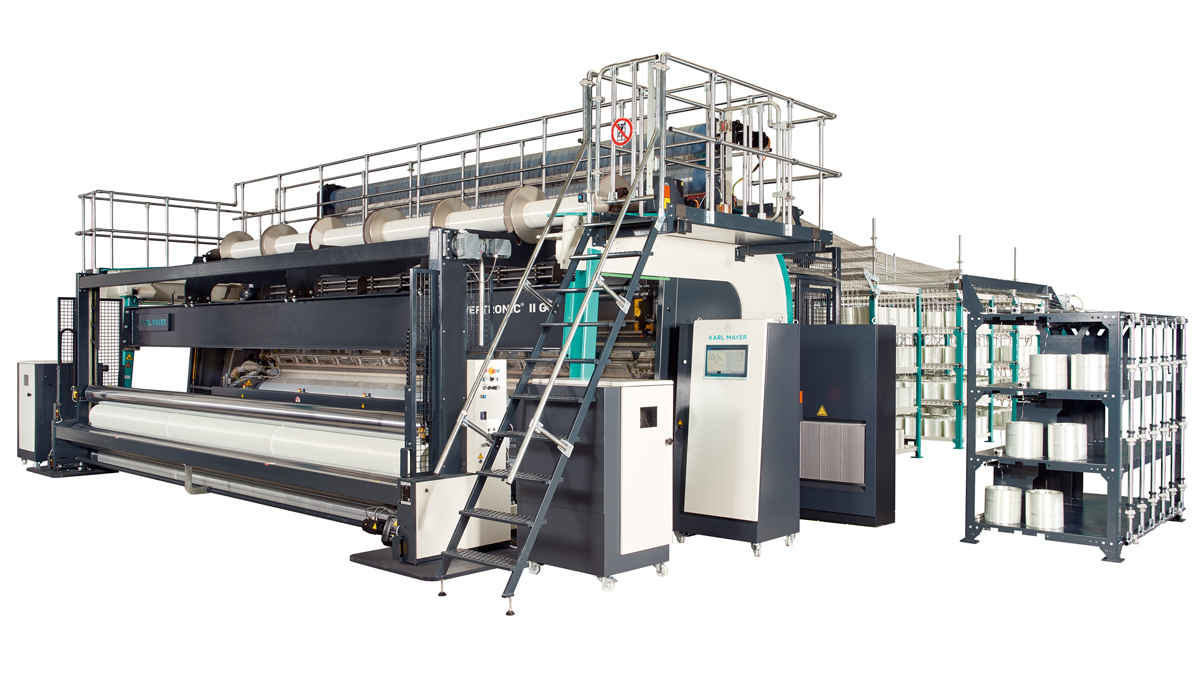 Digital possibilities, unlimited opportunities
Other offers that are bound to be in demand right now are designed to strengthen the resilience of its customers. They include well-thought-out software products; and offer the customers the autonomy they need to be able to act efficiently in dynamic markets at all times. For example, an innovation from the product category k.innovation by KM.ON makes it possible to speedily develop trendy warp knitting patterns; regardless of the where they are, the time and the number of creatives involved.
In the flat knitting area; STOLL's new CPS – Connective Pattern Software – ensures that the creatives can achieve their goal faster, easier and more efficiently; through the integration of smart features. Designers and product developers can also look forward to new ideas inspired by the latest STOLL Trend Collection "FASTER: From(CONCEPT)–To(STORE)".