With more than 40 years of experience, Shieldex is known for its expertise in metallized textiles. The Bremen, Germany based company is among the market's leading manufacturers of antimicrobial, thermally and electrically conductive solutions, as well as silvered yarns and fabrics for textile and flexible applications. Shieldex solutions offered to the Turkish market by Teksel Tekstil provide tempting opportunities for growth in innovative application areas.
Addressing a wide range of application areas, Shieldex solutions actually come into contact with people at many points of daily life. The company's silvered yarns were developed for the technical clothing and textile industry, and the electrically and thermally conductive properties of these textiles are also benefited in the automotive sector. In the context of digitalization, fabrics finished with silver, copper, nickel and tin have also been widely used for data security.
Antimicrobial solutions for medical applications
The medical industry is one of the segments Shieldex® specializes in. The company has been offering wound treatment and antimicrobial products to this segment for more than 15 years. With high quality, longevity and sustainability features, Shieldex technology takes the healing power of silver one step further. Products using 99.9% pure silver have antimicrobial, odour-inhibiting and thermal effects as well as reducing bacteria. It also offers long-lasting use as it allows clothes to be washed at lower temperatures and less frequently.
The use of Shieldex products is not limited to medical. Sportswear, socks, bed linen, towels, masks, pouches and gloves become more functional and value-added with silvered Shieldex yarns. All of the antimicrobial products developed by the company are manufactured in accordance with the European Union biocides regulation.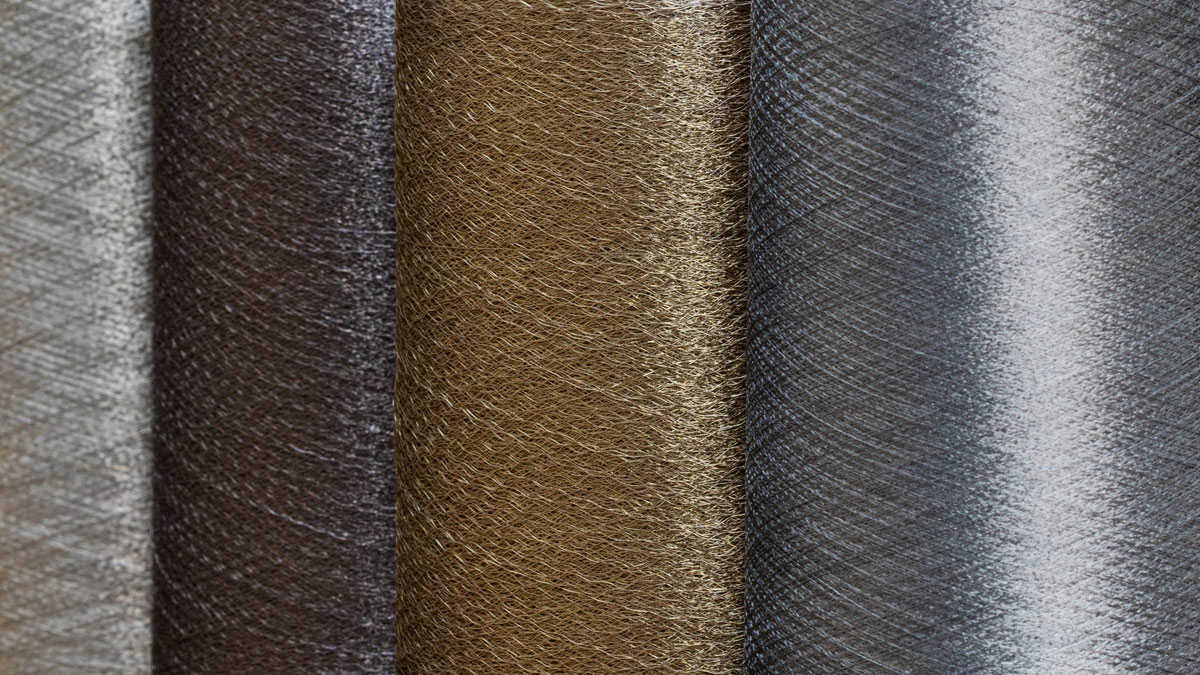 Shieldex solutions in next generation electronics
The use of metallized textiles in next generation electronic components is increasing rapidly. Textile electrodes of Shieldex®, which is assertive in this regard, are used in sensing/data transfer, heating and lighting applications. The company's textile electrodes are ideal in TENS or EMS products for pain treatment in the medical applications category due to their structure. These electrodes can be applied to areas that are difficult to treat and transmit data/information from the source to electronic devices. Thanks to their electrical and thermal conductivity, Shieldex® products can be easily integrated into heating and lighting products. With these solutions, the comfort on the skin is preserved, while the clothes remain elastic and flexible.
Shieldex® yarns, textiles and metallized components allow obtaining and recording various physical parameters. These products can be used in capacitive sensors, temperature sensors and pressure sensors. With the heating structures, adjustable electrical resistance and homogeneous temperature distribution can be achieved. Besides, Shieldex solutions are intensively involved in the automotive sector, prosthetics, medical, wellness and orthopaedic technology.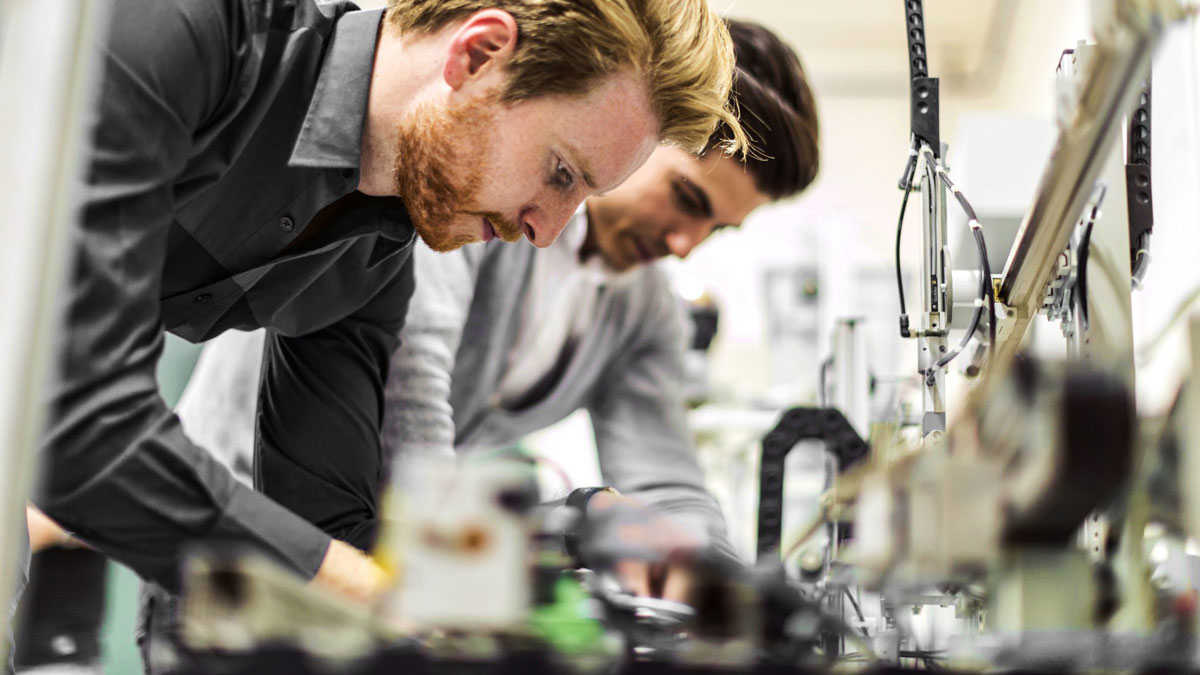 Shieldex® provides more shielding in facilities
Electronic equipment that ensures the safety of the facilities may be impaired or their functions may not be controlled, primarily due to increased wireless communication possibilities and increased electromagnetic fields (EMF). Shieldex® offers solutions for desired EMF shielding in automotive and aerospace facilities as well as in large warehouses. Shieldex®'s electromagnetic shielding tents are based on the Faraday cage principle. Accordingly, incoming and outgoing emissions are prevented within a defined frequency band.
The Faraday cage shielding of small and large devices during high-frequency measurements makes it an ideal solution for the automotive sector, warehouse management, aerospace and security services. Shieldex® EMI Enclosures act as a mobile and lightweight Faraday cage for small and large objects. Shieldex® RIF Curtains, which enable clear and mobile separation of areas, increase efficiency by minimizing errors and reduce costs. Shieldex® Safety Pouches also provide protection against espionage and hacking for law enforcement and the military.
Shieldex has an R&D department equipped with advanced technologies in the field of product development, process optimisation and textile finishing. The company supports its partners' research projects and contributes to their development with its high-impact research consulting. Shieldex together with partners at universities, institutes and within industry, provides technical, low-cost, environmentally friendly, innovative, future-oriented and customer-specific solutions that are 100% made in Germany.