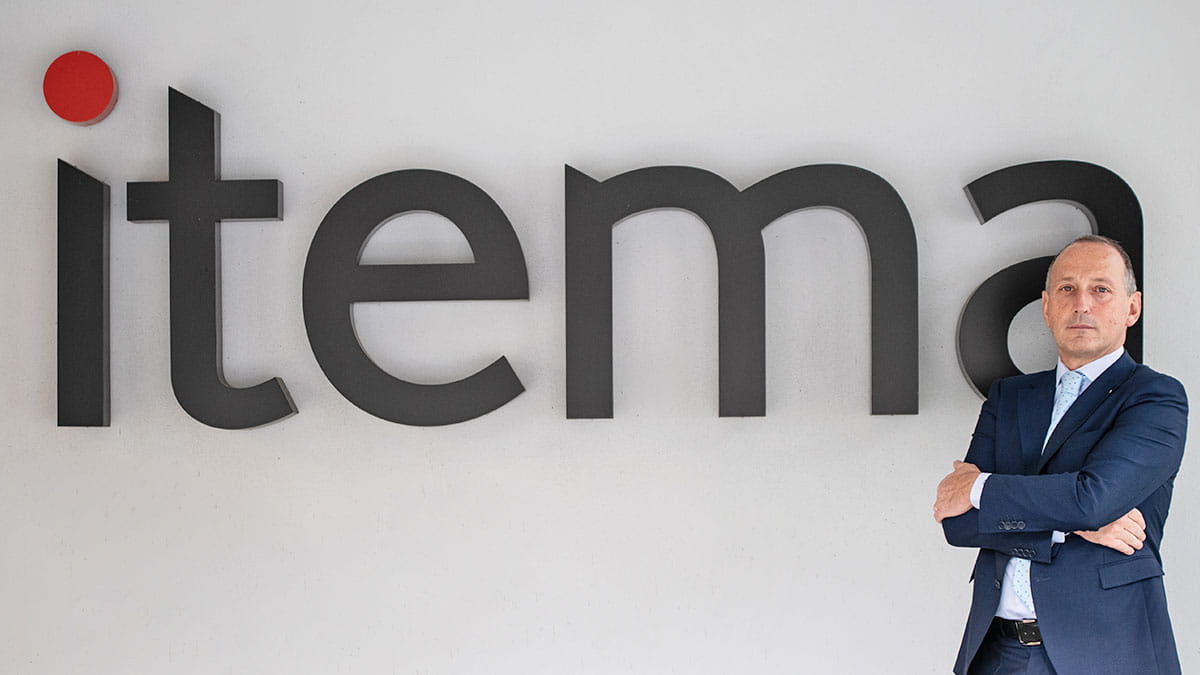 Itema addresses the Turkish market through their agency Bilol Makine Mümessilliği and Alfredo Modiano Mümessillik. Turkey is one of the most important markets for the company as they are reaching all regions which includes weaving process such as Bursa, Denizli, and Gaziantep. This shows that we need to know more about this company.
Italy-based Itema S.p.A., one of the most important weaving machines (looms) manufacturers in the weaving industry, is developing solutions based on rapier, airjet and projectile technologies. Reaching all the important and emerging markets where textile is, the company has advanced weaving machines, spare parts and integrated systems.
They have a strong network with their subsidiaries and agencies in the global market. Itema is the only company offering three weft insertion (airjet, rapier and projectile) technology to the market. Their solutions respond to the demands of high quality fashion and industrial fabric weaving, and are produced in Italy and as well as in the assembly lines in Switzerland and China. The company, with a 200-year-old heritage, combines their international initiative with Swiss precision and Italian creativity. Today, more than 300 thousand Itema weaving machine in more than 100 countries in the global market continue to weave fabrics.
The new company logo, launched in 2012, has now become a sign of quality and reliability. Somet, Sultex and Vamatex's long-standing and powerful legacy come together under this brand.
Itema focus on the future through training
With an annual turnover of 206 million euros, the company has 900 employees worldwide. In addition to the sales and technical support, the company is also carrying out investments that will bring innovations to the industry. Itema Campus, ItemaLab and Itema Academy are of great importance for the studies on the digitalization becoming substantially significant in weaving technologies. Opened in June 2015, Itema Campus offers special training courses for key weaving personnel. In addition to Itema Campus located in the company headquarters in Bergamo; there are training centers in Switzerland, China, India, Japan and the USA. Training studies focus on the company's latest rapier, airjet and projectile technologies.
Opened in May 2014 at the renowned Science and Technology Park just outside Bergamo; ItemaLab serves to perfect the R&D; which forms the basis of advanced weaving machines that the company produces and sells worldwide. The company transfer 6% of their profits to R&D activities every year. ItemaLab is dedicated to developing the 'loom of the future'; and is a member of the Intellimech Consortium for Mechatronics.
Organized in partnership with Confindustria Bergamo Education, Itema Academy is providing new career opportunities; to new graduates in a growing and dynamic multinational company. Here you have the chance to become a versatile and well-equipped professional and have a successful career.