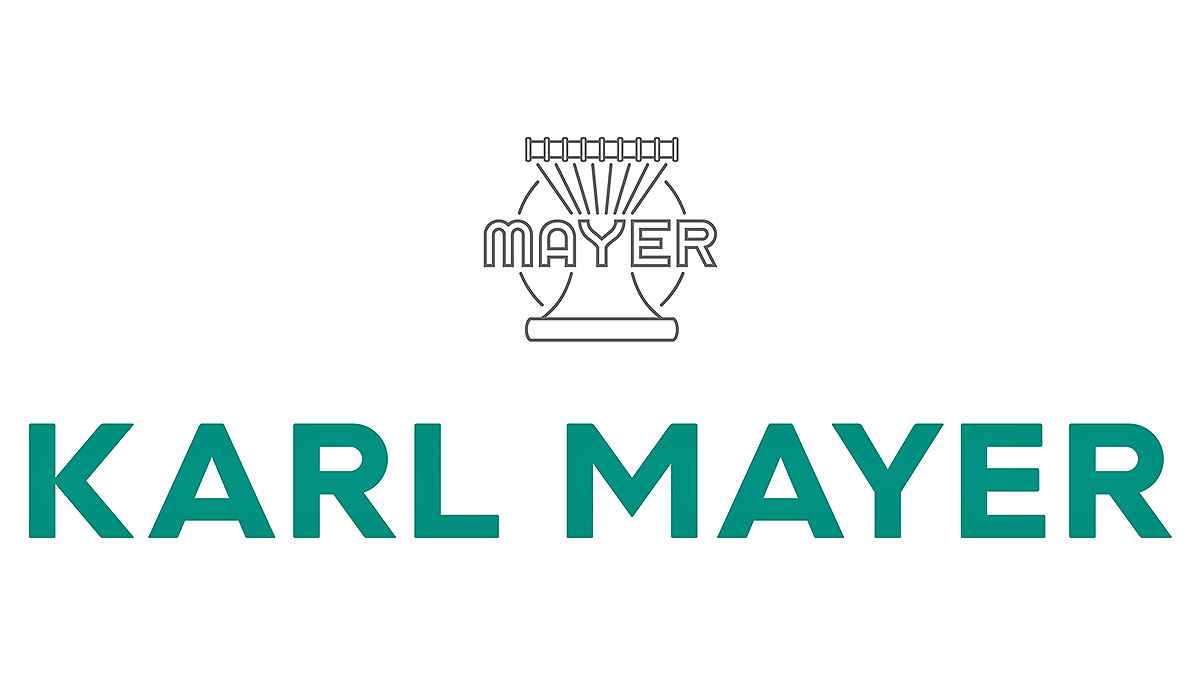 Offering technological solutions with warp knitting and weaving preparation products to Turkish market, Karl Mayer is represented by Erko Sinai in this market.
The Germany based company has advanced technologies and a strong market network in warp knitting, technical textiles and warp preparation for weaving. With more than 2,300 employees worldwide, Karl Mayer is one of the most important suppliers of the global market with their innovative solutions in weaving and knitting. The company is located worldwide prominently in US, India, Italy, Hong Kong, Japan, China and Switzerland alongside their Germany headquarters either through their own subsidiaries or representatives.
Established in 1937 as a German family business, the company still maintains financial independence and economic sustainability as their corporate strategy. They have supplied their first warp knitting machine in 1948, and in 1953 they have produced their first raschel machine. In 1954, Karl Mayer had supplied the market with a thousand warp knitting machines. In the same year, the company opened its first overseas office in the US New Jersey, they developed their first multibar lace raschel machine in 1956, their first double-bar raschel machine in 1957, and their first jacquard raschel machine in 1967.
Karl Mayer History
In 2001, Karl Mayer launched their first warp preparation unit for weaving. The company's first subsidiary in China was opened in 1995. In 1998, Malimo from Germany and Rotal from Italy were acquired. In the early 2000s, the firm strengthened its position in the rapidly growing Chinese market and further expanded its investments there. They opened the Warp Knitting Research Center in order to train customers in China about their innovations in 2001.
In 2003, the new generation lace machines Textronic Lace TL 66/1/36 and Fascination Lace FL 20/16 were introduced to the market for the first time. Karl Mayer introduced the warp sample machine Gir-O-Matic to the market in 2003; and in 2005 they have introduced KAMCOS (Karl Mayer Command System) digital and control systems to textile technologies. In 2008, the company opened its new factory in China; and in the same year bought the warp knitting department of Benninger. Karl Mayer bought LIBA Maschinenfabrik in 2014; and presented their new concept machines for the first time at ITMA Milano in 2015.
Based on a successful and sustainable business concept; the company continues to develop efficient, reliable and energy efficient technologies for their customers. Karl Mayer rapidly brings digitalization opportunities to the industry; and increases their power in the market with warp knitting machines, technical textiles solutions; and warp preparation machines and digital services for applications such as; automotive textiles, apparel textiles, home textiles, sports textiles and technical textiles.